2018 Youth of the Year Lynsey Ramos
Lynsey is a 2018 graduate of New Bedford High School where she received various awards for academic excellence including the Renaissance Awards, OSHA certification and the Dean's List.
At the age of seven, Lynsey became a member of the Boys & Girls Club of Greater New Bedford and attended the after-school program daily where she got help with her homework and was able to sharpen her basketball skills by taking advantage of the open gym hours.
Lynsey currently attends Umass-Dartmouth and says "I spent so much time a the Club as a kid, it literally became my second home. When I became old enough I started volunteering to give back to the place that helped me to find my voice. I would tutor in the same room I received help in. I helped in the same gym where I got my start. The same gym where I found my passion, not only for basketball but for teaching and coaching. I know that even the smallest interactions can leave an impact on Club members. I used years of sportsman ship to help guide me to be a great role model while volunteering. I feel like my experience has come full circle, as I once needed help to speak and the BGCNB was there for me. I know I have the confidence to lead and help the new generation of members find their voice as I did.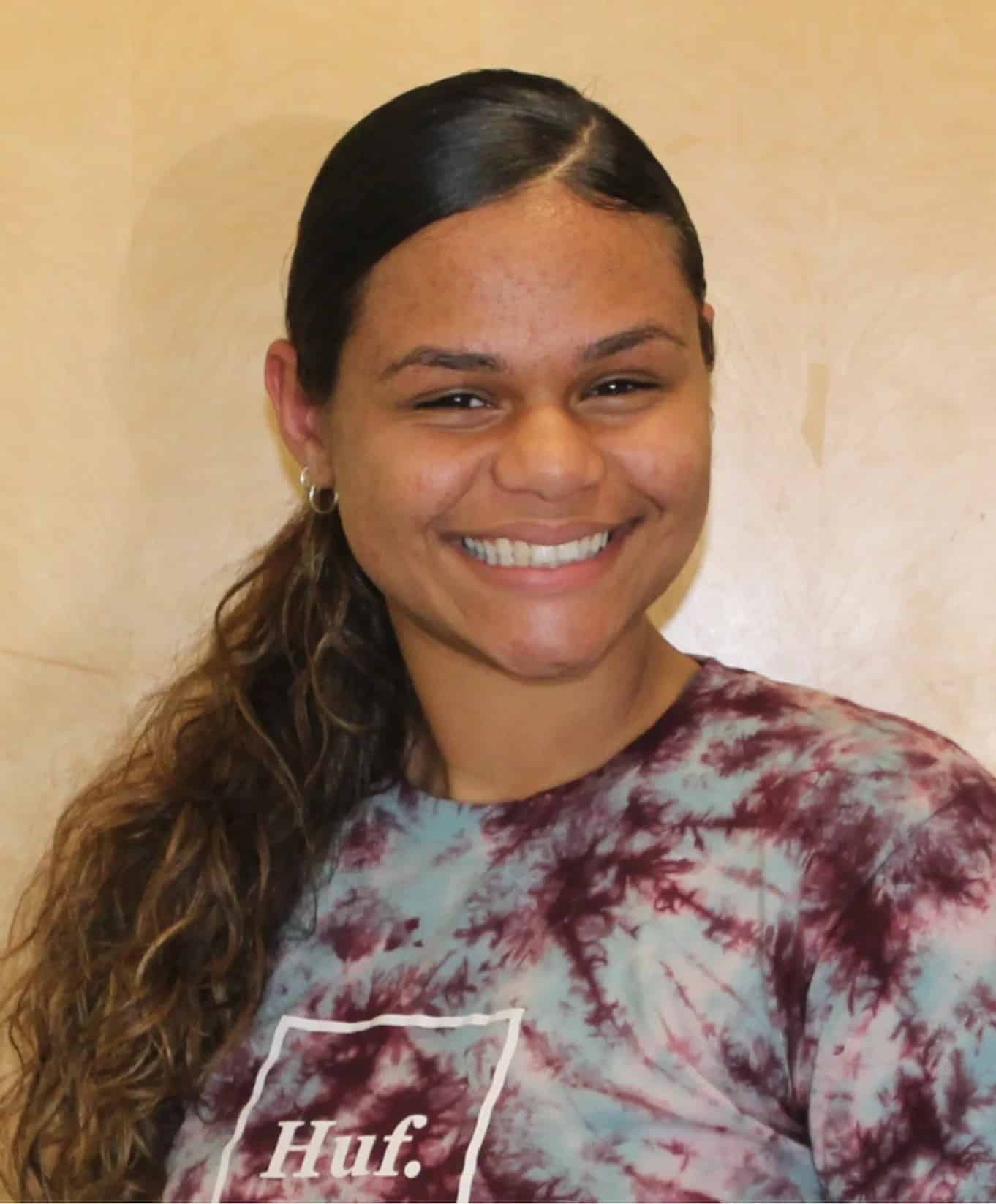 Due to staff reduction for the final week of Summer Fun we are requiring...