Boys & Girls Club of Greater New Bedford
Sponsor a Summer Fun Experience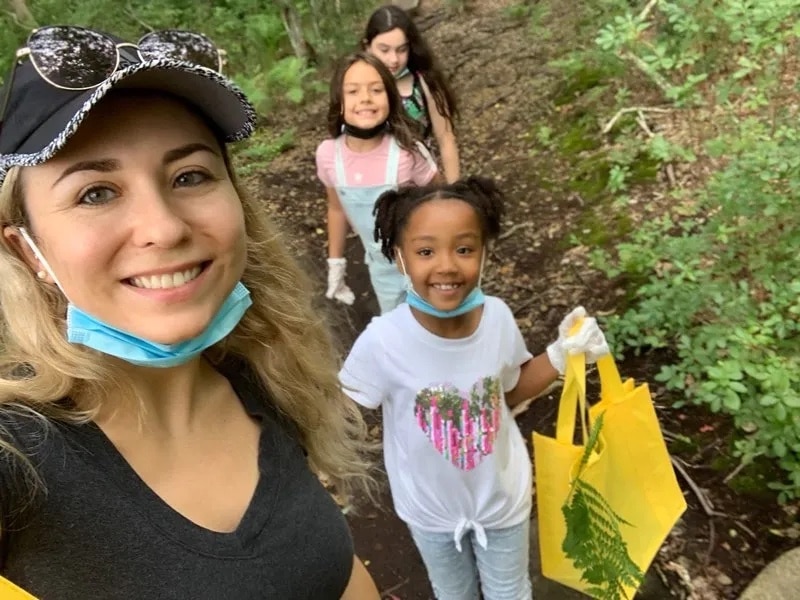 MAKE A DONATION TO SPONSOR A CHILD'S SUMMER FUN EXPERIENCE!

Each summer, the Boys & Girls Club of Greater New Bedford hosts over 100 youth every week for our Summer Fun Day Program. The program is aimed at providing physical, recreational and educational activities in a safe, wholesome environment, as well as providing an opportunity to build lasting friendships for boys and girls ages 7 – 13 years; all while having fun! Our goal is to deliver a high quality program at a cost that keeps each family's financial burdens at a minimum. The program fee is $50 per week per child. The actual cost for the Boys & Girls Club of GNB for each child is $150. 
Unfortunately, some families, especially those with multiple kids, still cannot afford to send their child(ren). We invite you join us this summer by making a donation to help send local children to the Summer Fun Day Program. Our goal is to raise $18,000 which will ensure that 50 kids who would otherwise be unable to afford the program fee the chance to attend this summer. Your support can positively change a child's life forever.