12 Week Tech, Art & Music Camp
A 12-week spring program for students in grades 5-8 that integrates science, technology, the arts, and music.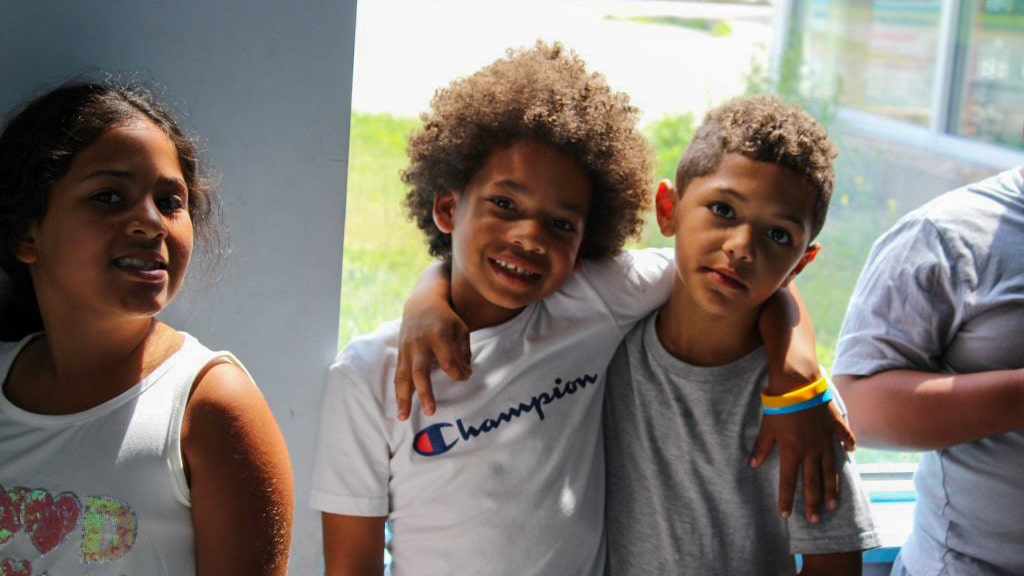 After School Program
Provides youth with a safe, stimulating place to go – particularly during the vulnerable after school period between 2:30pm – 6:00pm.
Basketball Leagues
We host to various basketball leagues throughout the year and home of the Bay State Basketball League.
Fine Arts Program
Provides youth the opportunity to express themselves creatively, build confidence, learn new skills in the visual arts.
Summer Fun Program
Aimed at providing physical, recreational and educational activities in a safe, wholesome environment for ages 7—13.
Thank you to our Sponsors