Boys & Girls Club of Greater New Bedford
At the Boys & Girls Club of Greater New Bedford, Child Safety is our priority.
Welcome to the Boys & Girls Club of New Bedford
At the Boys & Girls Club of Greater New Bedford we serve with one purpose: to enable all young people, especially those who need us most, to reach their full potential as productive, caring, responsible citizens.
Being a member of the Boys & Girls Club satisfies the age-old desire of young people to have a "club: of their own." Children of all races, religions and ethnic cultures are welcome.
12 Week Tech, Art & Music Camp
A 12-week spring program for students in grades 5-8 that integrates science, technology, the arts, and music.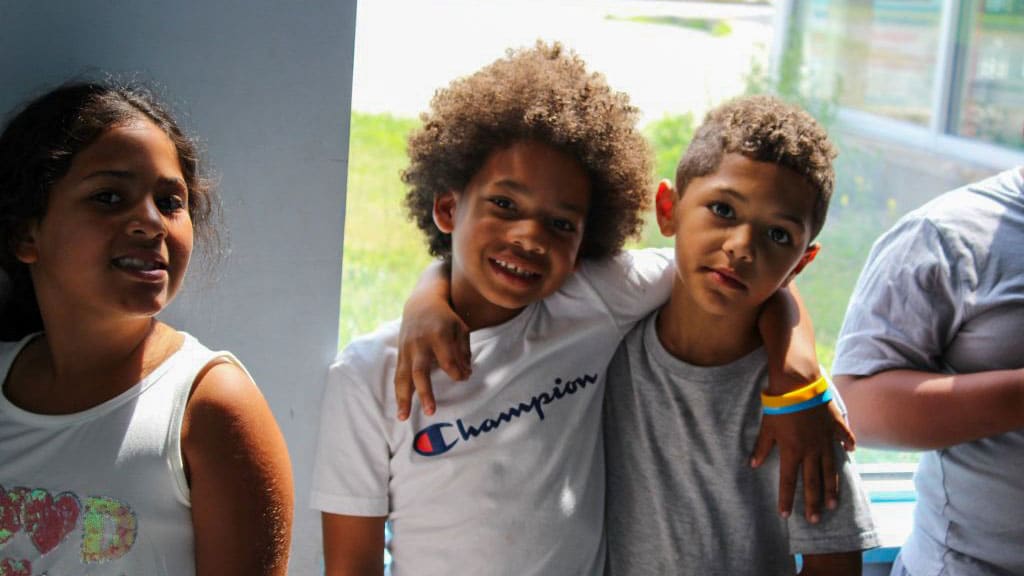 After School Program
Provides youth with a safe, stimulating place to go – particularly during the vulnerable after school period between 2:30pm – 6:00pm.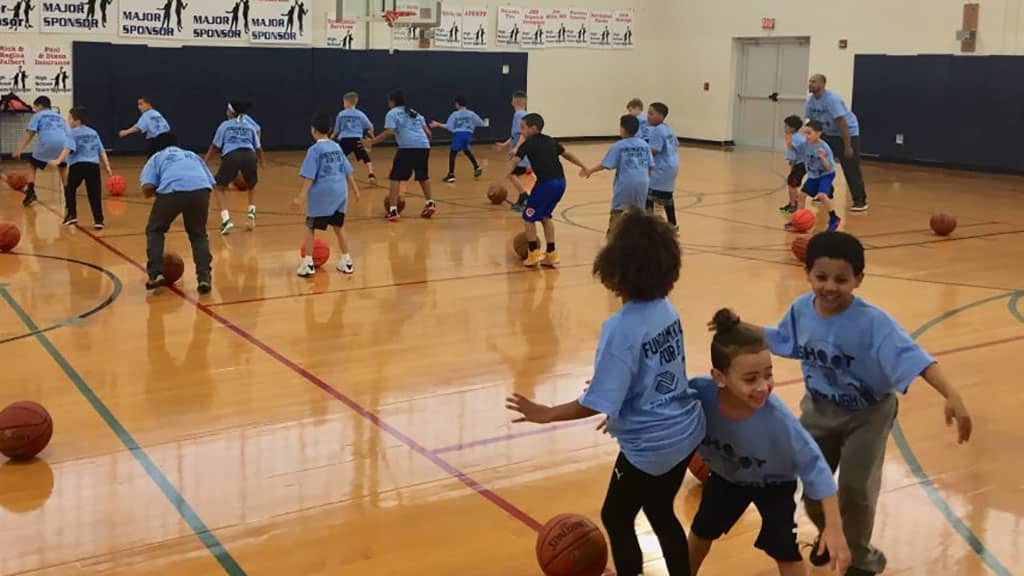 Basketball Leagues
We host to various basketball leagues throughout the year and home of the Bay State Basketball League.
Fine Arts Program
Provides youth the opportunity to express themselves creatively, build confidence, learn new skills in the visual arts.
Summer Fun Program
Aimed at providing physical, recreational and educational activities in a safe, wholesome environment for ages 7—13.
Due to staff reduction for the final week of Summer Fun we are requiring...
100% Increase
in odds of attending college after high school
85% of Members
Live below the poverty line.
Priceless
Boost of self esteem through arts, wellness and technical programs.
Kids turned away who can't afford membership
Average grade improvement of kids engaged in tutoring/study program
Higher high school graduation rate of kids attending the club
Of children attending GNBB&GC qualify for assistance
Your Donation Can Help Change a Child's Future