Boys & Girls Club of Greater New Bedford
At the Boys & Girls Club of Greater New Bedford, Child Safety is Job No. 1. Ensuring child safety is fundamental to the mission of Boys & Girls Club of Greater New Bedford.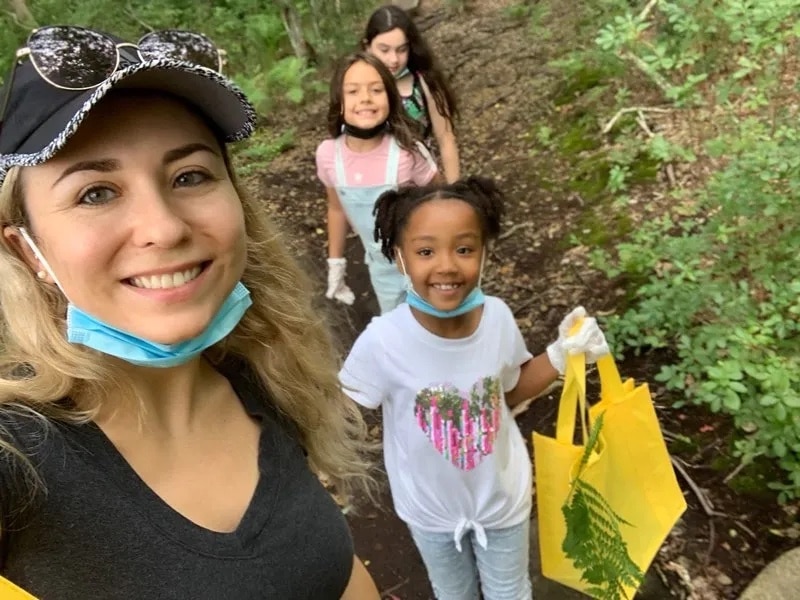 July 3rd – August 25th / Mon – Fri 9am – 4pm
Our Summer Fun Program is aimed at providing physical, recreational and educational activities in a safe, wholesome environment for boys and girls ages 7—13.
No matter what summer looks like, our Club professionals are committed to doing whatever it takes to provide safe, fun, and educational summer programming for all of our members. Kids will form lasting friendships, forge healthy relationships with adult mentors, and experience new adventures in our summer programs.
***All Summer Fun participants must be Club members. Annual Club membership fee is $50 (good until 12/31/23)
One-week session is $50 per child.
Weekly fees are charged at full week's rate regardless of the number of days a member attends.
NO REFUNDS
All members need to have payments in by the Thursday before the session they selected begins
Applications will only be accepted with Full Payment!!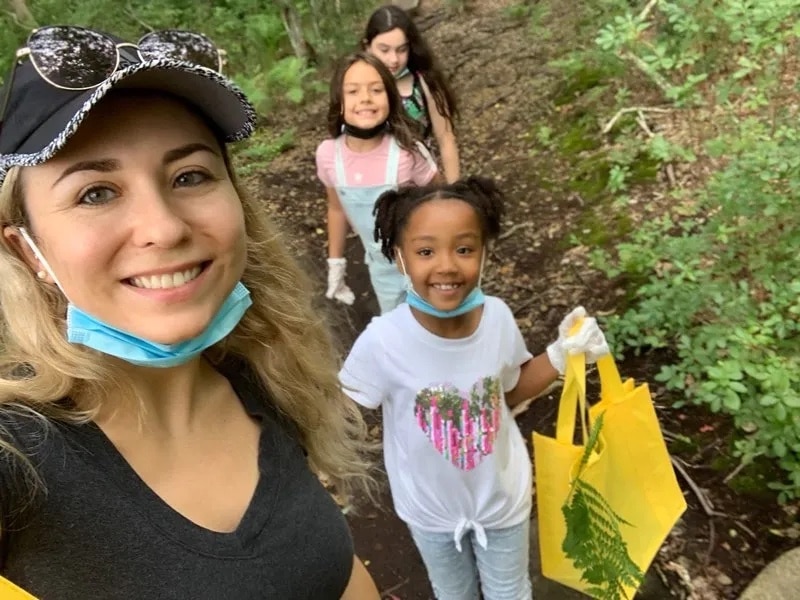 9:00 AM – 4:00 PM (SHARP)
Extended care offered until 5:00pm ($10 daily/per child)  Any child not picked up by 4pm will be subject to the $10 fee
The Concession Stand will not be open at all during the summer program, but we will offer the free lunch program from the state.
If your child does not choose to have the Free Lunch provided, please send him/her with a lunch that does not have to be refrigerated.
Each child is strongly encouraged to bring a water bottle
Field Trips (TBA)
Any disciplinary issues on a field trip automatically result in loss of privilege to attend the next trip or a suspension.
No refunds or exchanges will be given for trips in not attended.