2019 Youth of the Year Caleb Moniz
The Boys & Girls Club of Greater New Bedford is proud to announce its Youth of the Year is Caleb Moniz. The program recognizes one teen who most exemplifies excellence in the following areas: responsibility to home and family, moral character, community service, scholastic achievement and diversity of school activities as well as service to the Club.
Caleb is a 2019 graduate of Greater New Bedford Regional Vocational Technical High School where he studied Mechanical Drafting.
At the age of ten, he became a member of the Boys & Girls Club of Greater New Bedford and attended the after-school program daily where he got help with his homework, utilized the gym to hone his basketball skills and spent much of his time in the Teen Center.
Caleb currently attends Bristol Community College studying Liberal Arts. He is also employed as a team member at the New Bedford Boys & Girls Club, providing the same positive mentorship that he received as a Club member.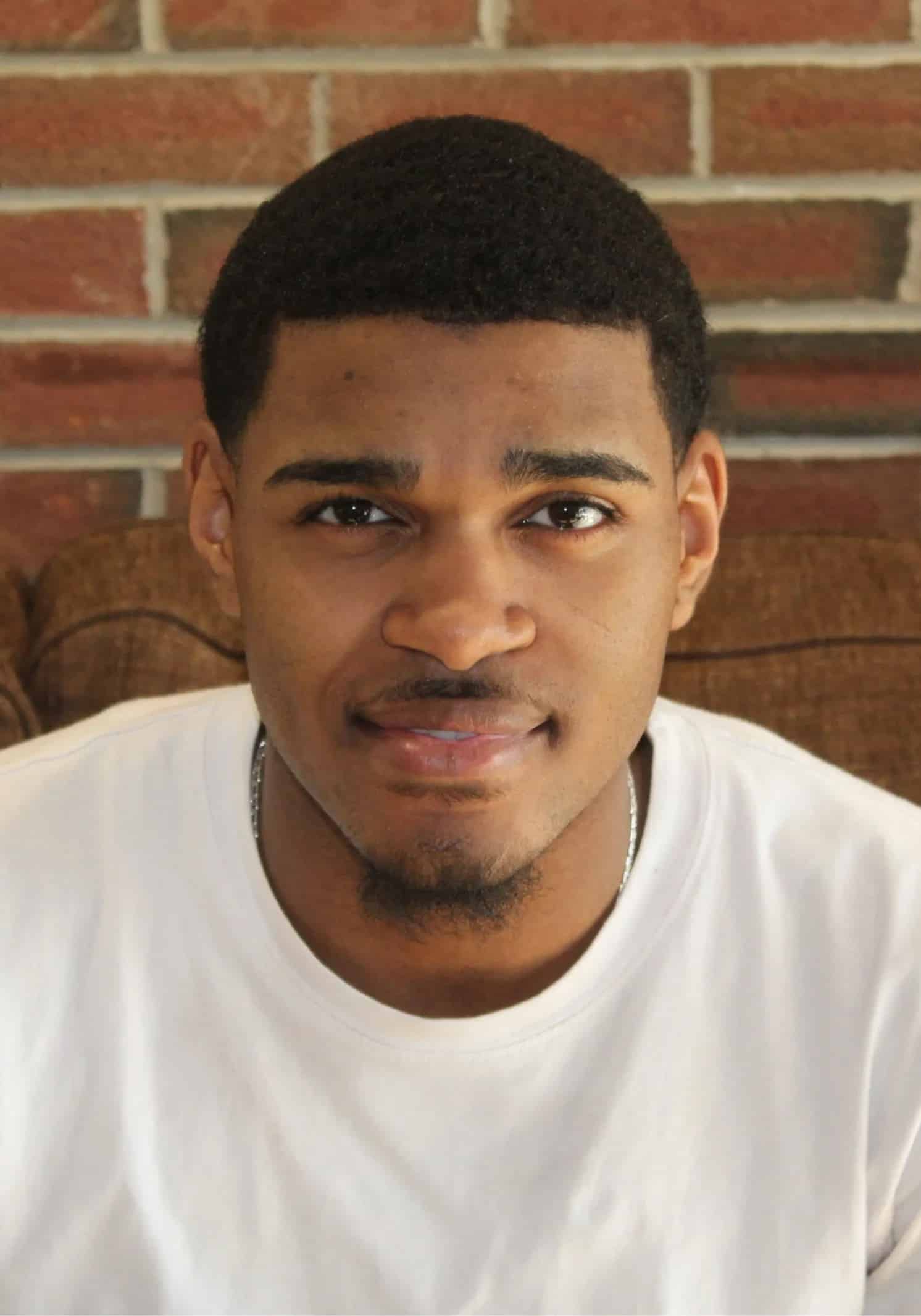 Due to staff reduction for the final week of Summer Fun we are requiring...