New Bedford Wellness Initiative Program
Our Boys & Girls Club is proud to partner with the New Bedford Wellness Initiative Program and its mission to raise health awareness, prevent disease and recover from illness through healthy living and not just medications and procedures.
Due to the pandemic, in-person instructional classes have replaced with Live Stream and includes yoga, qigong, meditation, nutrition education, smoking-cessation, cardiovascular exercise and more, as well as the always popular Walk with a Doc on Saturdays at Buttonwood Park.
This initiative was started by board member and local cardiologist and Michael Rocha in 2014 to unite the community's resources around a common mission of health and wellness. The program is free and open to everyone.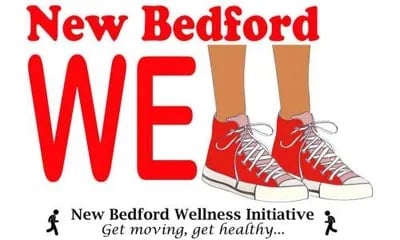 Due to staff reduction for the final week of Summer Fun we are requiring...